Have a many supply for the food industry's oil heater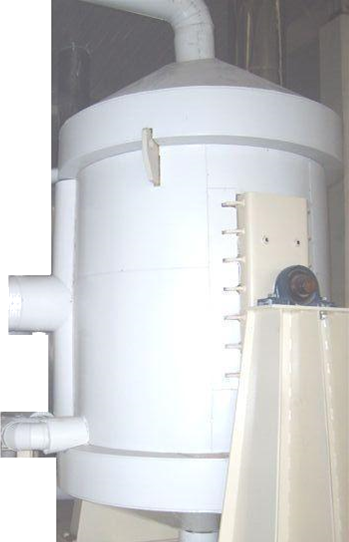 In case of shell and Tube heat exchangers, the flow enters different tubes in parallel. So when tubes pressure drop increases, the flow to chose the other tubes. Therefore, clogging and fouling of tubes occur in tubes in soon.

On the other hand, in case of spiral, It is very good at using with fluids that tend to cause fouling. Single channel geometry reduce the fouling, and it called "self-cleaning".
Self-cleaning means that when fouling occur in spiral channel, taking it away from. Because the entire flow have to pass through fouling section.
It means that velocity of fouling-section increase. So scrubbing effect will happen.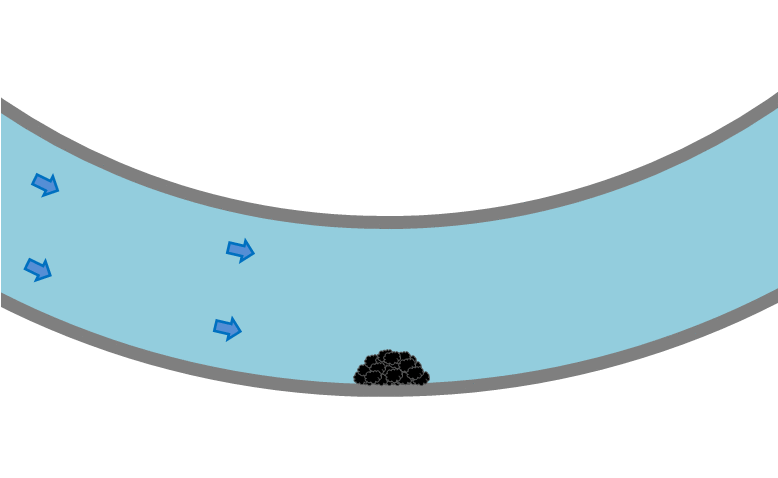 Flowsheet ( example )